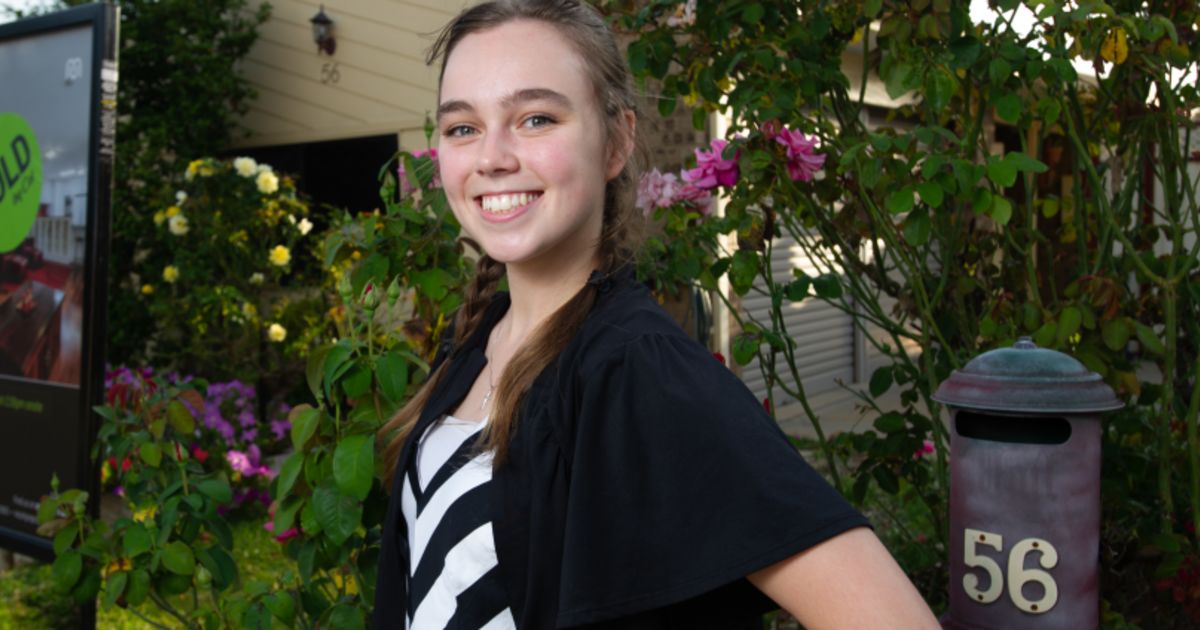 First-home buyers in Canberra now need more than seven years to save a 20 per cent deposit, a new report shows, highlighting how unaffordable housing has become for property hunters hoping to get a foot in the door.
It takes seven years and one month to save for a 20 per cent deposit in the bush capital, according to Domain's First-Home Buyer Report, released on Wednesday.
The report places Canberra as the city with the second-longest time to save, after Sydney, where it takes buyers eight years and one month. Over the past year, the time it takes to save a deposit increased by 18 months in both cities.
For units, the time it takes the save a deposit in Canberra was three years and nine months, up two months from last year.
The calculation is based on the earnings of a couple on average incomes for their respective city, between 25 to 35 years old, and who can save 20 per cent of their pay in a standard online savings account. This doesn't take into account any transactional costs incurred in buying property.
The 20 per cent deposit is calculated on the entry-level price for property in each city, or the 25th percentile. In Canberra, that figure is $827,000 for a house and $437,500 for a unit.
Coming up with the deposit was always the biggest hurdle that first-home buyers faced, Domain chief of research and economics Nicola Powell said.
"Asking rents are at record highs across many cities, and with low vacancy rates, that will only translate into further rental price hikes, stalling savings goals," Dr Powell said.
It is recommended that home owners dedicate less than 30 per cent of income towards mortgage repayments to avoid "mortgage stress", with most capital cities and all regional areas currently below this threshold, apart from entry-level houses in Sydney and Canberra, the report found.
In Canberra, mortgage repayments on an entry-priced house as a percentage of income for a couple aged 25-34 was at 30.7 per cent. For a unit, it was 16.2 per cent.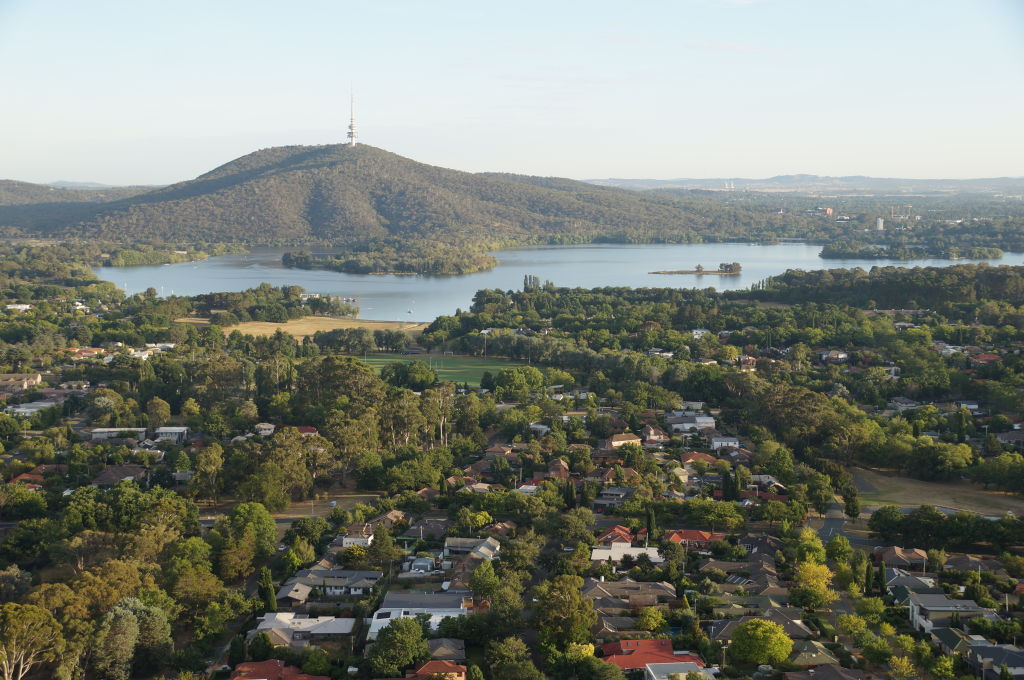 This highlights how far house prices in the ACT has risen in the past year, Dr Powell added.
"Only a time machine can keep pace with this change," she said.
"If you don't have the bank of mum and dad and you don't have an inheritance or lottery win, buyers will have to save for a lot longer for a house or, with a dusting of realism, an entry-level unit  offers a more budget-conscious approach."
The bank of mum and dad was not an option for recent first-home buyer Kellee Hand, who'd spent more than seven years saving for a deposit.
"I've been working since I was 14 and have saved almost every paycheck in hopes of getting a house one day," she said.
"In the last few years, I was working full-time and going to university too. I tried really hard to get my finances in order."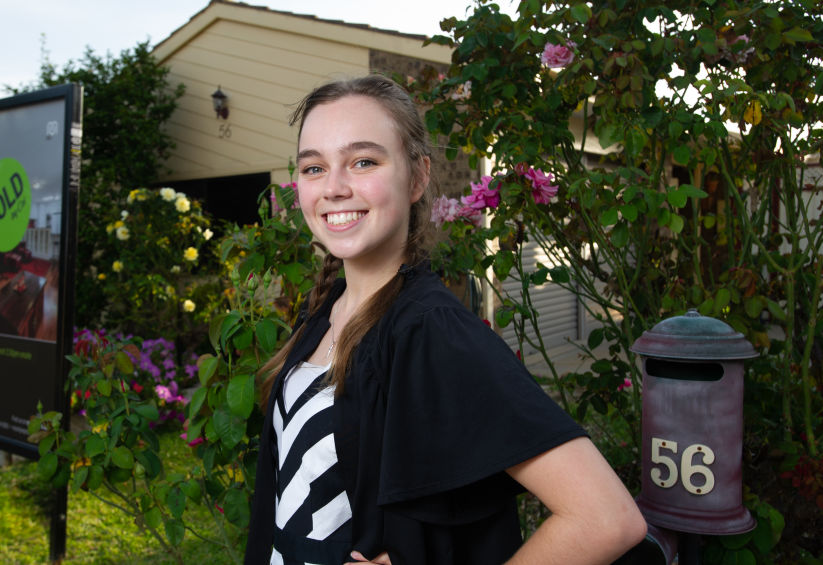 Ms Hand eventually purchased a three-bedroom house in the Tuggeranong region, for just less than $800,000, with her partner, who also spent many years pocketing his money.
"Getting into the market has just been a nightmare," she said.
"I definitely wouldn't have been able to save nearly as much on my own. The market is just ridiculous at the moment, and it's just really unfair for people who are trying to get into the market.
"We spent years scraping the barrel while saving for a deposit and the house we bought, while we love it, is solely a house to get a foot in the door … we want to stay here for 10 years and then buy our dream home later."
The data showed that first-home buyers hoping to purchase a house sooner rather than later would be better off buying in Belconnen, where it takes 76 months to save a deposit; Gungahlin at 77 months, or Tuggeranong at 78 months.
"I'm not surprised that these areas are the fastest areas to save a deposit for. Given that the land values are affordable there … the average property prices is generally more affordable than, say, the Inner South," said Aaron Lewis of Independent Our Team.
Meanwhile, the area with the shortest time to save for a deposit on an entry-level unit was Belconnen at 38 months. Next was Woden Valley at 39 months, then Gungahlin at 40 months.
"But across the capital, units are highly attractive because there is a big difference in house and unit prices. I wouldn't see the same gravitation for houses, but it does offer a faster foot in the property door," Mr Lewis added.
"Even though the time it takes is long, I think it's still the great Australian dream. It's a place to call your own, and that could be an apartment, townhouse or free-standing home."