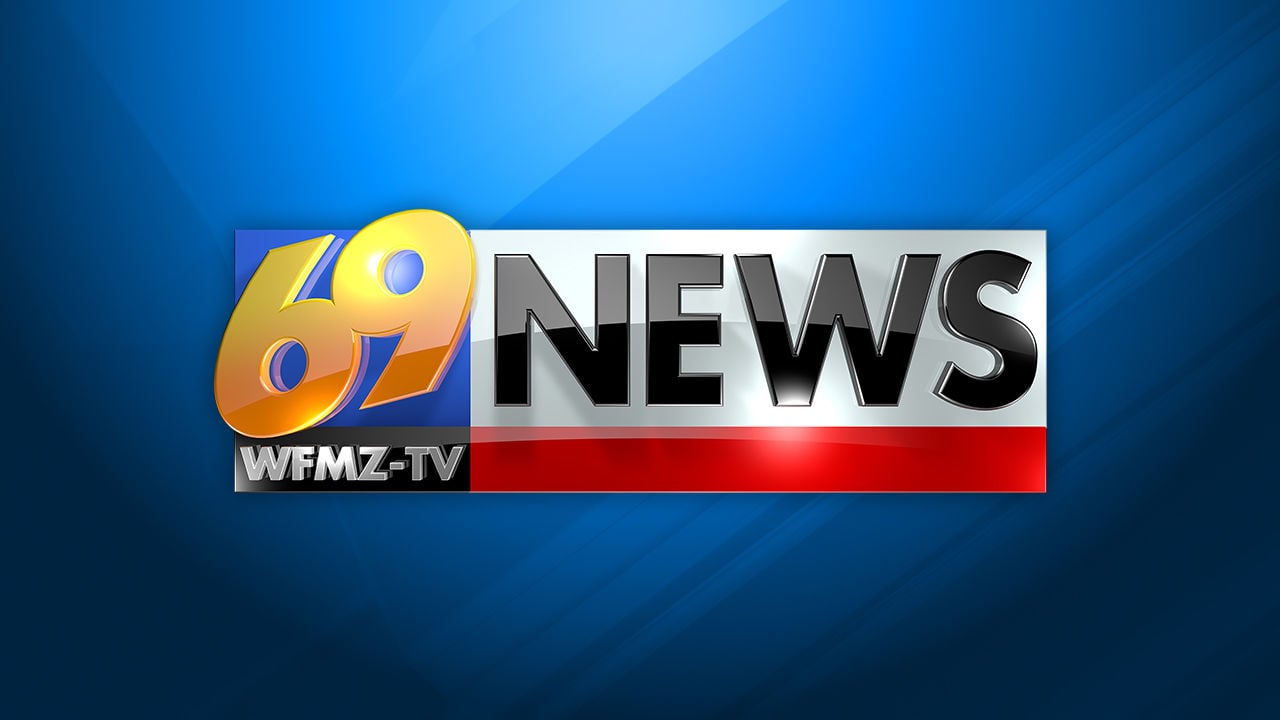 COLUMBUS, Ohio, Aug. 4, 2021 /PRNewswire-PRWeb/ — M+A Architects Launches the "M+Ake it Possible" Scholarship in Partnership with the Columbus Urban League
In Celebration of Being Named Columbus' Best Architecture Firm, Interior Design Firm and Graphic Design/Branding Agency, M+A Architects Pays it Forward to Make the Path of Architecture and Design More Accessible and Inclusive for All
M+A Architects is honored to be recognized as Columbus' Best Architecture Firm, Interior Design Firm and Graphic Design/Branding Agency by Columbus CEO, and is taking this celebratory moment to live its vision of enriching lives through innovative design, making the path of architecture and design more accessible, and inclusive, for all. Today, the architecture firm is announcing the launch of the "M+Ake it Possible" Scholarship.
This annual $10,000 scholarship will be awarded through its partners at the Columbus Urban League – an organization with a mission to empower African Americans and disenfranchised groups through economic, educational and social progress – to a Columbus City School student interested in Architecture + Design. With the architectural industry representing a significantly minimized population of Black (2.5%), Latinx (11%) and Asian (16%) professionals, it is M+A Architects' goal to increase access, and awareness, to the world of architecture and design, creating space for change as it inherently believes that together we are stronger, building a better future today.
"Together with the Columbus Urban League, we are championing the vision to empower individuals and deliver transformational services with integrity, innovation and collaboration," said Mark Daniels, M+A Architects president. "We are proud of our work toward diversity, equity and inclusion, and are committed to continuous improvement; constantly seeking ways to better serve and support."
In addition to the "M+Ake it Possible" Scholarship, M+A Architects honors diversity and inclusion through various practices, including:
A Corporate and Social Responsibility Program (CSR), including formalized partnerships with Habitat for Humanity, Dress for Success, and A Kid Again — all designed to support minority, underserved, and underrepresented, individuals and families in our local community.
A Diversity, Equity + Inclusion Program (DEI), including internal training and ongoing education, led by a DEI committee and executed through its formalized DEI charter plan.
The "M+Ake It Innovative" podcast, which initiates courageous conversations around diversity, inclusion, accessibility and neurodiversity with local, and national, leaders and changemakers.
A commitment to maintaining its office as a safe space, inclusive and accessible to all, as they work together to create space for change.
Hiring practices and career development offerings to attract, retain and grow talented staff from diverse backgrounds.
The first "M+Ake it Possible" Scholarship endowment will take place in the fall, and more information will become available at http://www.ma-architects.com as the program grows and develops.
###
About M+A Architects
M+A Architects is driven by a vision of enriching lives through innovative design, working every day to enhance communities, elevate human experiences, and define a sustainable future. A preeminent architectural firm in the midwest, M+A has a national presence, with two offices in Columbus and Cincinnati, Ohio. Founded in 1980, with over 100 employees the firm serves nine specialty sectors, driven by a studio of industry experts whose passion drives their focus on function, style, and trends relative to their specific market. The award-winning firm specializes in healthcare, workplace, mixed-use, higher education, community and multifamily, including senior living and workforce housing. A range of complementary services to architecture includes strategic and master planning, interior design, including an innovative change management program, and an in-house experiential design and production team. For more information about M+A Architects, please visit http://www.ma-architects.com.
Media Contact
Susan Burton, Approach Marketing, +1 (614) 519-4624, [email protected]
Sam Moeller, M+A Architects, (614) 764-0407, [email protected]
SOURCE M+A Architects